What to love about FIRST Robotics Learning Center?
Learning is Fun. It's a very cool way to disguise learning because the kids actually have fun along the way. Everyone loves bricks and everyone's fascinated with robots, right?
Alternative for Gadgets. Kids these days are always glued to their gadgets playing some sort of an app or a game. Instead of being passive receptors of technology, why not be at the front of it, designing the apps and games? Appreciating robotics at an early age helps with this.
Capable Teachers. Although it's a small facility, the teachers that handle the students are more than capable as they have Education and Engineering degrees.
Accessible. Its location is accessible via public transport. It's near EDSA already, the nearest MRT station being Santolan-Annapolis. Parking spaces in that area however is scarce so it's best to park your vehicle in Greenhills and ride a jeepney to go to it.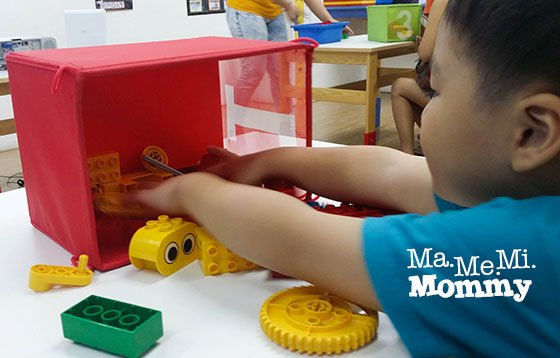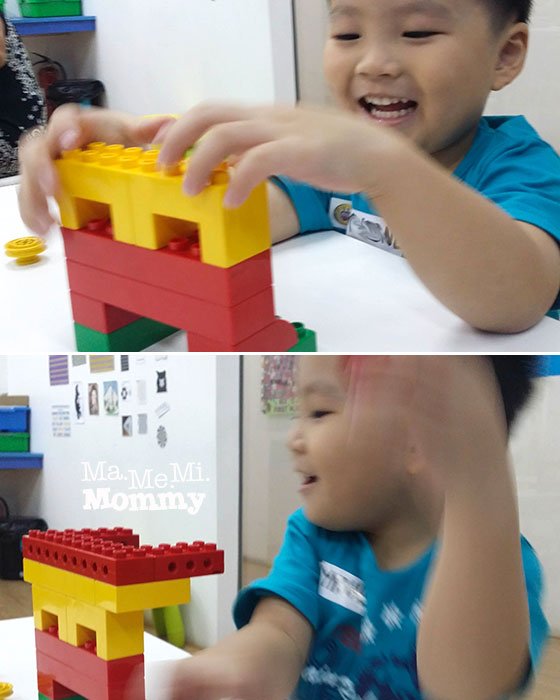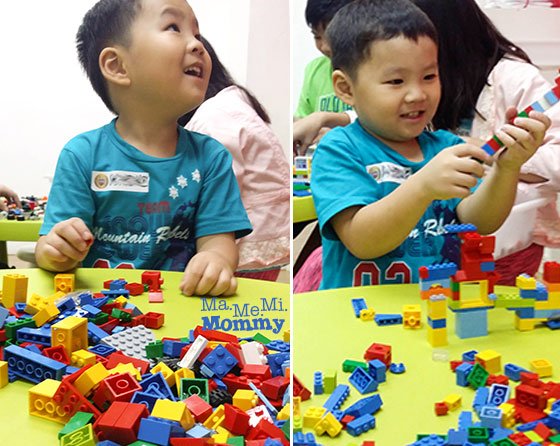 Full Blog:
http://mamemimommy.com/review/lego-and-robots-at-the-first-robotics-learning-center/