Pupils of Willow Tree Learning Center enjoyed their summer class with different activities their school offered. One of it was FRLC's Summer Workshop.Willow Tree Learning Center and First Robotics Learning Center organized a summer workshop that will let kids enjoy and understand robotics through STEM Education.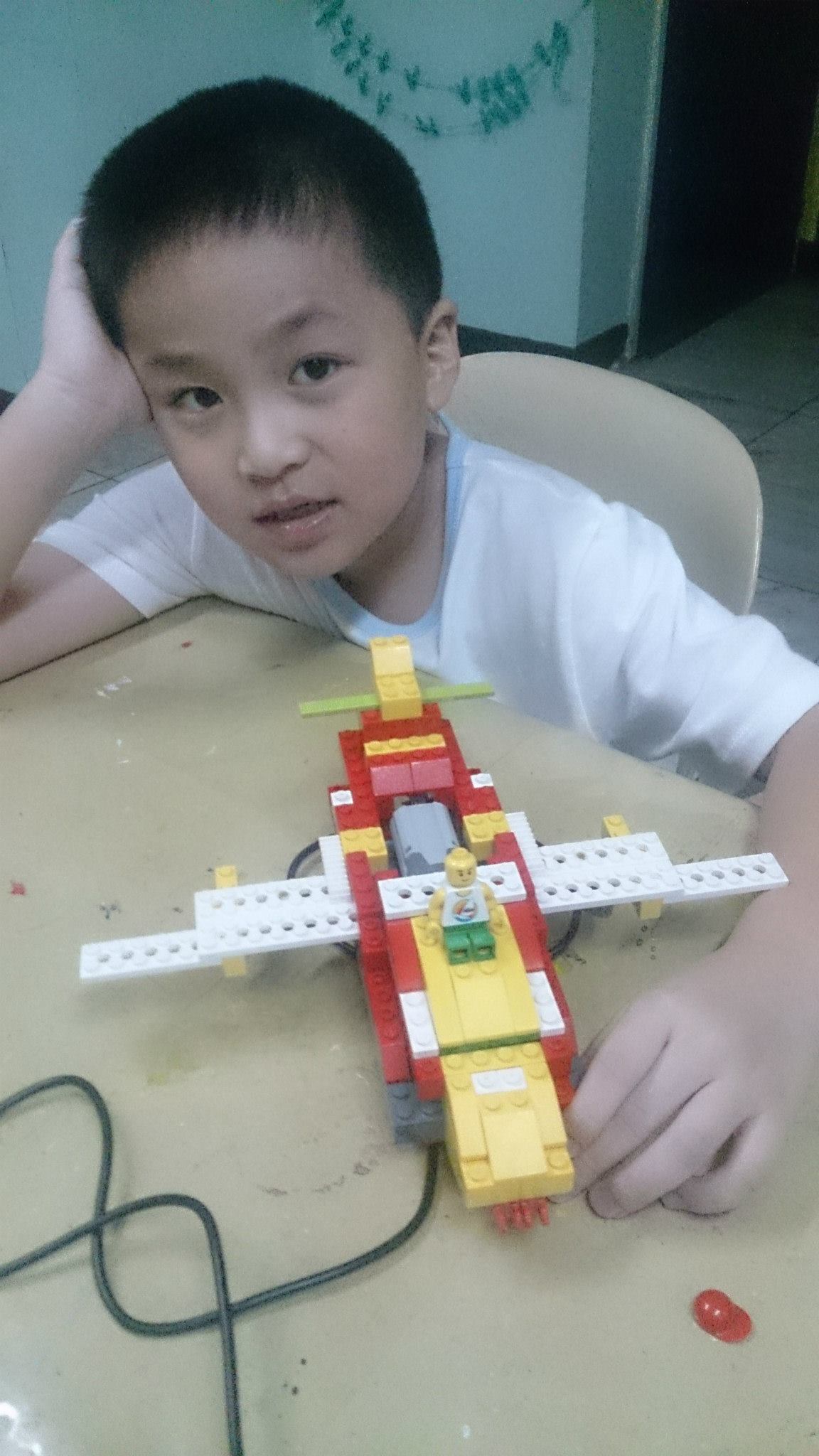 Kids enrolled at World of Science and Technology used basic sensors and mechanical parts as they program their models to make it move with the use of drag-and-drop software. And for World of Robotics enrollees, kids were introduced to EV3 Lego Mindstorms, the third generation robot in Lego's robotic line.
The said workshop was offered every Mondays, Wednesdays and Fridays from May 06 to May 25, 2015 (except May 08), with the total of 8 sessions.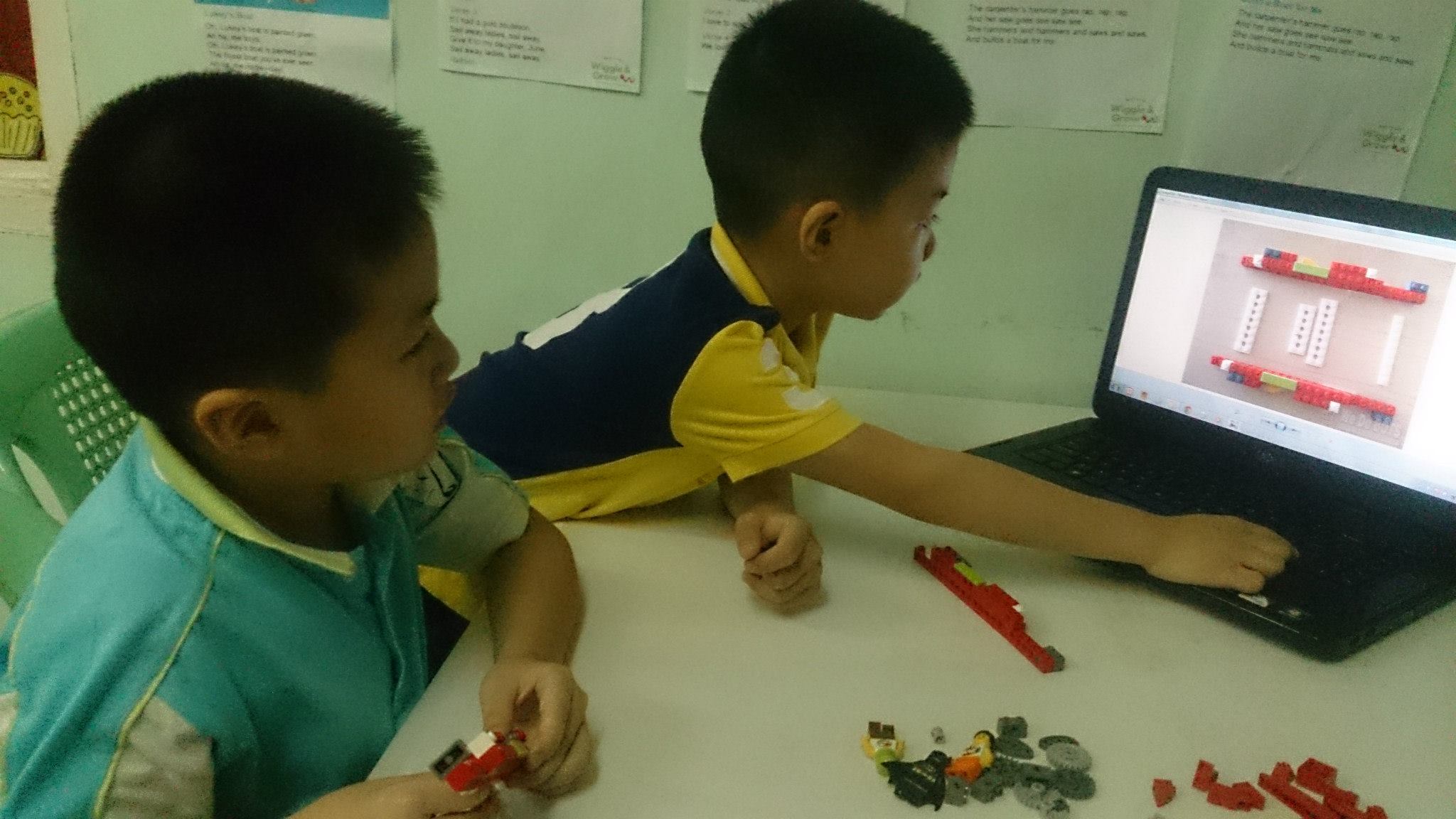 Overall, the students expressed interest in all lessons that were lined for them. It was a fun and memorable summer experience that kids will treasure. -- RCM