Banana Carnival Party (5+)
9 sessions
8, 500
FRLC believes in the value of children learning through playing and the importance of quality early education. In this level, kids will use Lego Duplos that is perfects for little fingers to grasp, hold and manipulate. It will engage kid's creativeness and imagination and promote learning and development. The ideas and play opportunities are endless.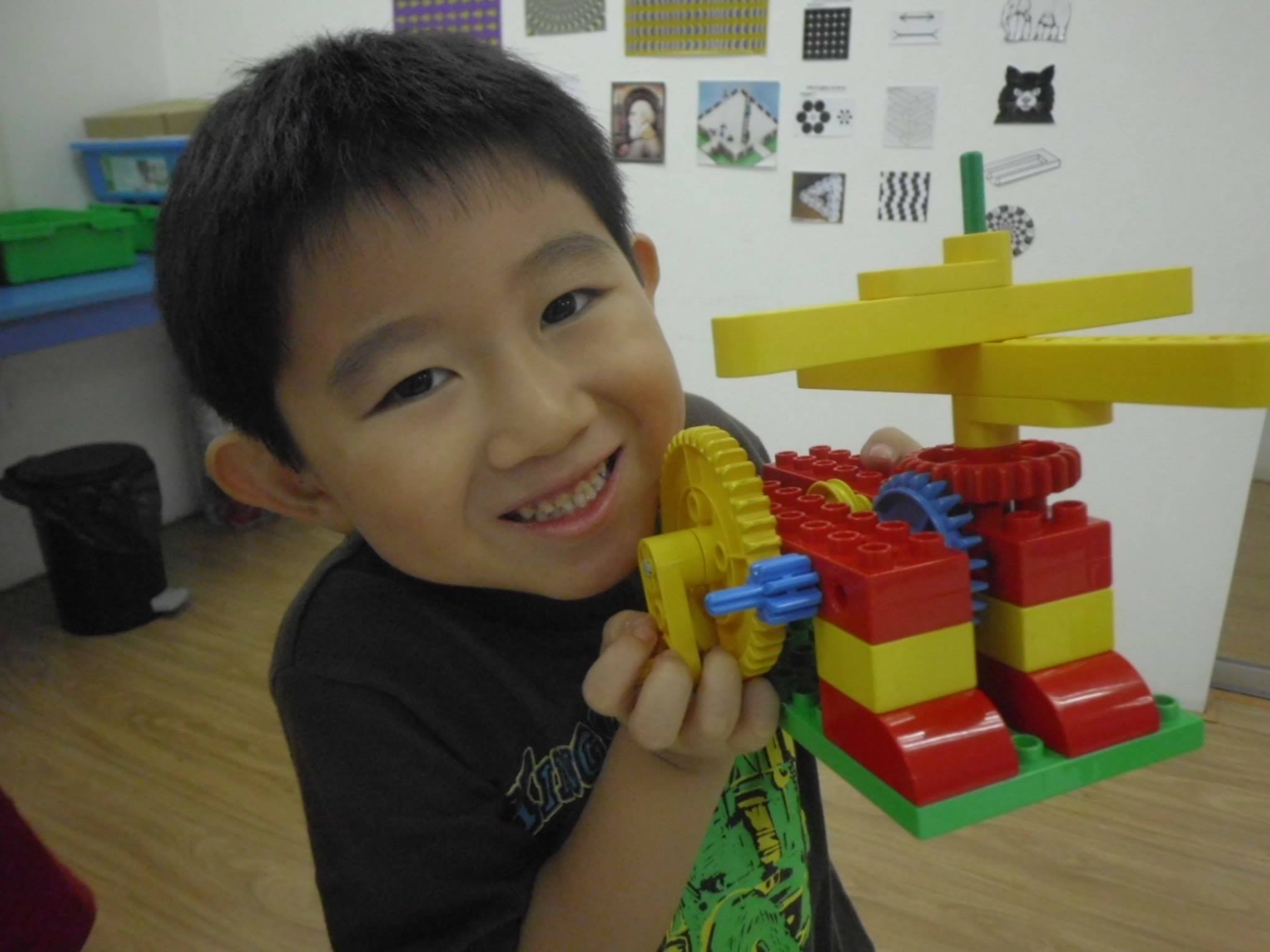 The Zombies' Battle (7+)
9 sessions
9, 000
The Zombies' Battle is a unique lesson that takes us in a real-time strategy game. This workshop shows the fundamental building and programming ideas. These ideas are useful reference for the themed Activities. Students engage in hands-on activities in the field of robotics that provides examples that can be built and programmed as stand-alone lessons to aid students' understanding in the areas of science, technology, engineering and mathematics concepts. And the teaching environment focuses on fun and challenging team-based projects and mini-projects. Each activity helps students develop their critical skills, communication, cooperation and self-confidence.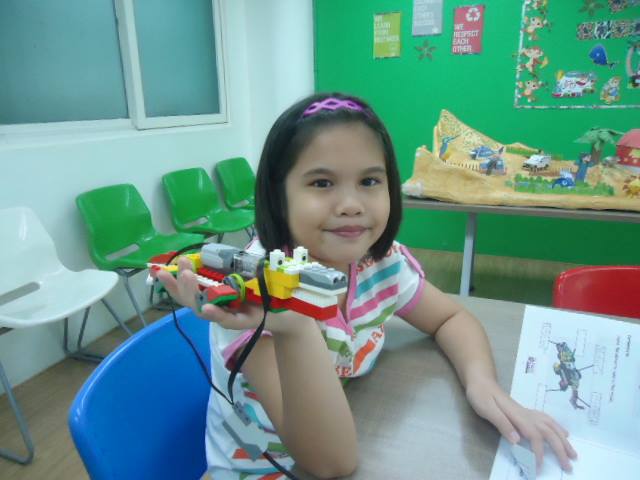 Pocket Monster Challenge (9+)
9 sessions
9, 500
A new way to encourage kids to have fun while learning is through Robotics. It helps them be engaged in different hands-on project and let their creativity flows. In this level, they will learn how to create and program robots. They will have the opportunity to become problem solver and analytical thinkers. They will make friends to be able to share their ideas and become active creators.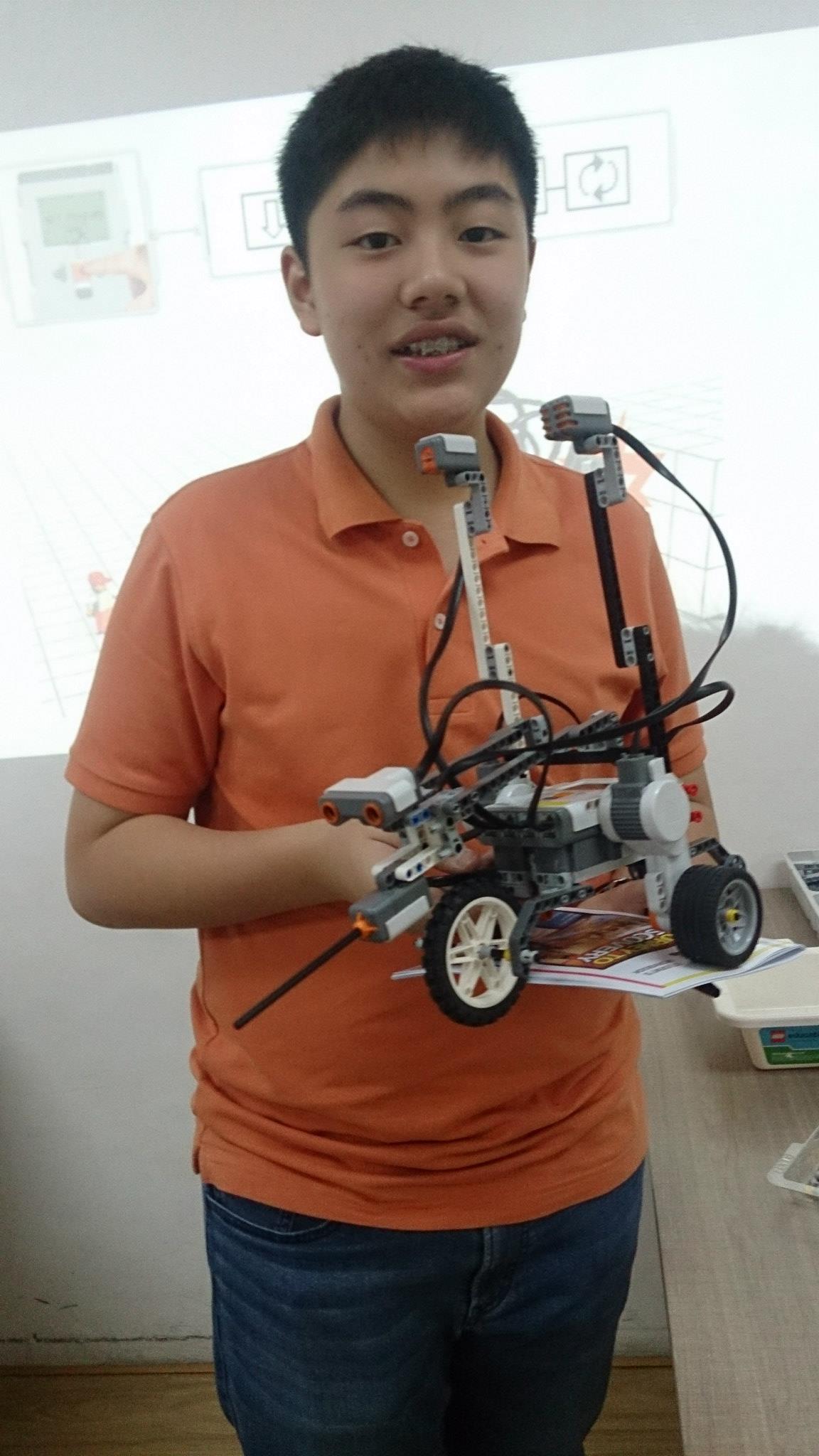 Schedule:
Batch 1A (Monday-Friday): March 14, 15, 16, 17, 18, 21, 22, 23, 28
Batch 2A (MWF): April 4, 6, 8, 11, 13, 15, 18, 20, 22
Batch 2B (TTH): April 5, 7, 12, 14, 19, 21, 26, 28, May 3
Batch 3A (MWF): April 25, 27, 29, May 2, 4, 6, 11, 13, 16
Batch 3B (TTH): May 5, 10, 12, 17, 19, 24, 26, 31, June 2
Batch 4A (MWF): May 18, 20, 23, 25, 27, 30, June 1, 3, 6
Batch 4B (TTH): June 7, 9, 14, 16, 21, 23, 28, 30, July 5
Time Slots for 5+
9.00 - 10.30 am, 10.30 - 12.00 pm, 1.00 - 2.30 pm, 3.00 - 4.30 pm (Advanced)
Time Slots for 7+
9.00 - 10.30 am, 10.30 - 12.00 pm, 1.00 - 2.30 pm, 3.00 - 4.30 pm (Advanced)
Time Slots for 9+
9.00 - 10.30 am, 11.00 - 12.30 pm, 1.30 - 3.00 pm, 3.30 - 5.00 pm (Advanced)