Have a
fun
cool
joy filled
summer with our partners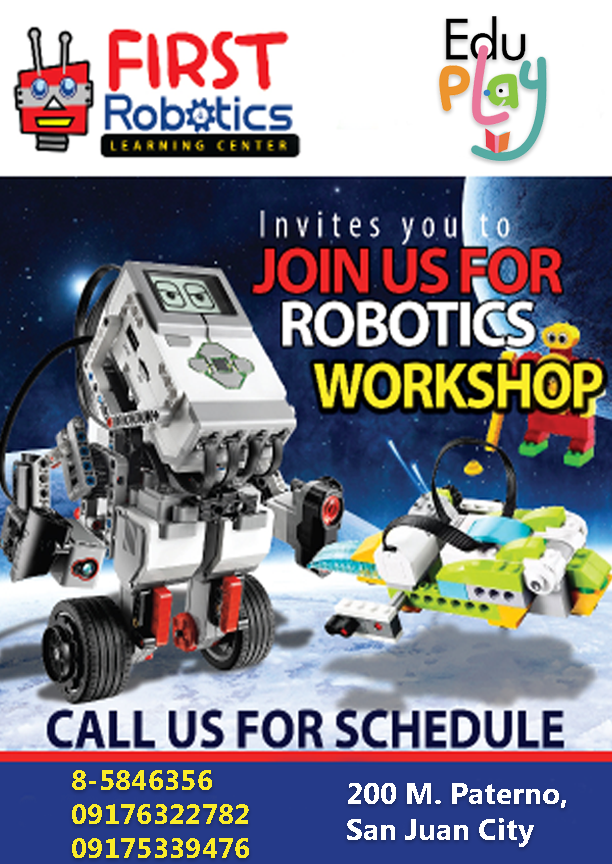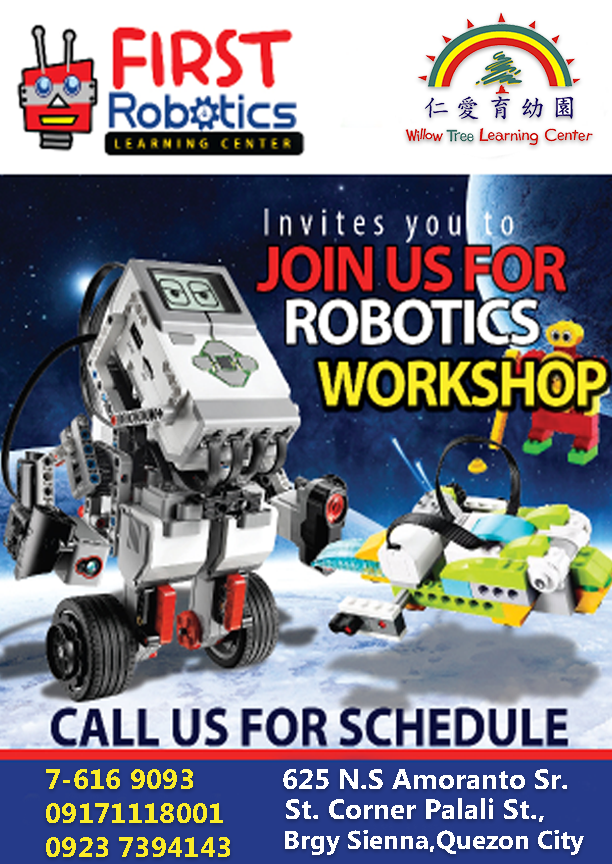 Facebook

Twitter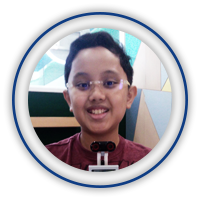 My son enjoyed your program and willing to enroll again. Thanks a lot. More power and God bless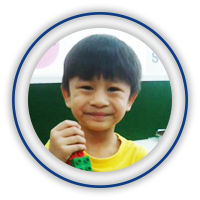 Teacher Racquel does well in engaging students. She has a very good grasp of the lessons and is very articulate. I am very happy with the content and learning experienced with the 'Lego Education'.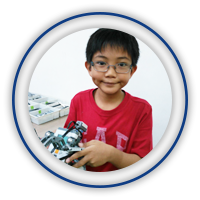 My son says your place is awesome. He hopes he can builds a walking robot or see one in the center.
Ground Floor, Gold Hill Tower, 5 Annapolis, San Juan, 1502 Metro Manila, Philippines.