Our World of Adventures and Inventions
Children explore ways in which people and things move - for example, how animal and human bodies bend and jump, and how machines lift or spin. They learn about simple machines in the home and local community, design and build their own models.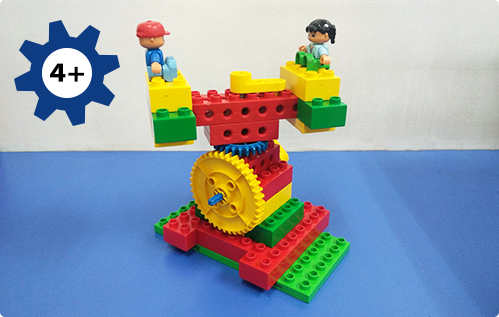 Our World of Science and Technology
Children will learn about Information & Control Technology (ICT) and Math by making their models come to life using basic sensors, mechanical parts and drag-and-drop software commands with a computer.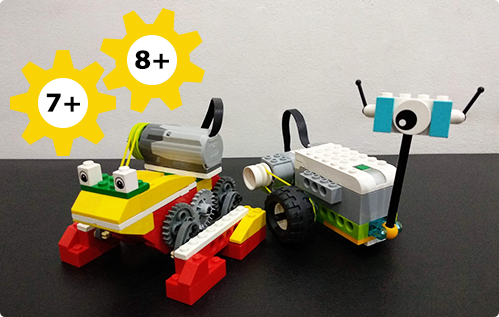 Our World of Robotics
Students will learn and start designing more advanced models by deepening their understanding of different science concepts such as forces, motion and energy. Students will also start planning and designing their own program to control robot functions or behavior. The most challenging & satisfying course that harnesses all the knowledge and experiences learned by the students and how they can put to good use.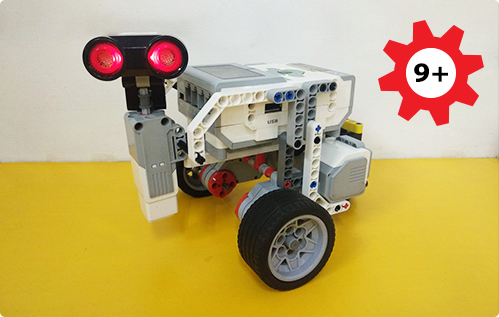 Ground Floor, Gold Hill Tower, 5 Annapolis, San Juan, 1502 Metro Manila, Philippines.