FIRST Robotics Learning Center
FIRST Robotics Learning Center endeavors to implement the concept of learning with fun.
LEARN MORE
Programme
Learning Robotics engages and motivates students' interest in learning Science, Technology, Engineering and Mathematics (STEM)
VIEW NOW
Workshop
Learning while playing is the best time for kids to enjoy through the use of Robotics.
VIEW NOW

Facebook

Twitter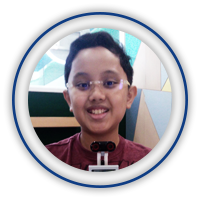 My son enjoyed your program and willing to enroll again. Thanks a lot. More power and God bless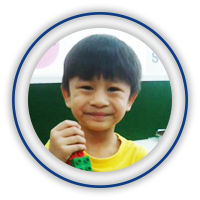 Teacher Racquel does well in engaging students. She has a very good grasp of the lessons and is very articulate. I am very happy with the content and learning experienced with the 'Lego Education'.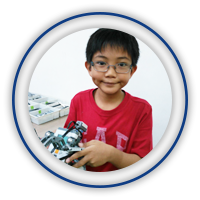 My son says your place is awesome. He hopes he can builds a walking robot or see one in the center.
Ground Floor, Gold Hill Tower, 5 Annapolis, San Juan, 1502 Metro Manila, Philippines.